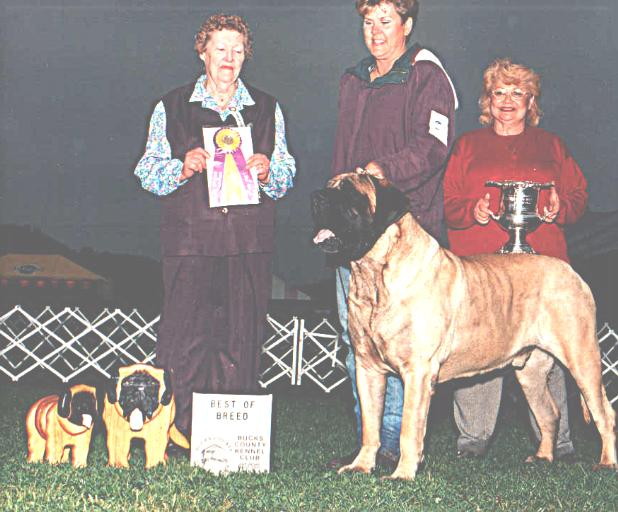 2018 has some amazing things in store
Wonderful collaborations
Beautiful Puppies!

CH Beowulf's
​Mason Dixie's Winn
CGC​
Tunani Ivory Charm Salem Moon
Salem Moon's Pink Camoflauge
Salem Moon's Down the Rabbit Hole
Ch Semper Fi Groppetti Gargoyle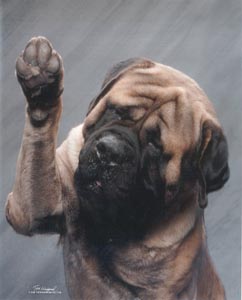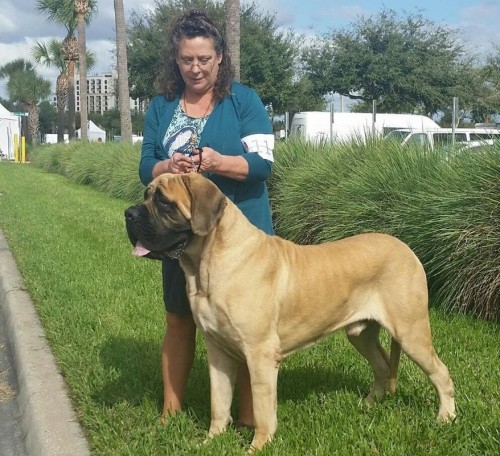 Grand Champion Maximo Free Like the Wind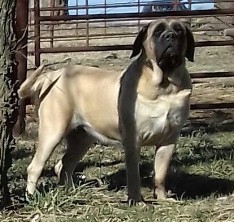 Salem Moon's Precious Cargo 4 Zoodog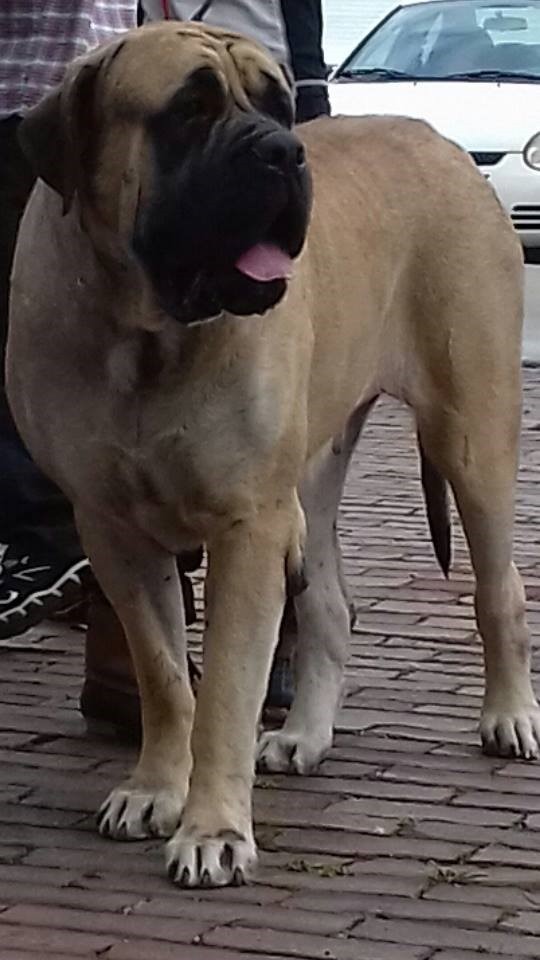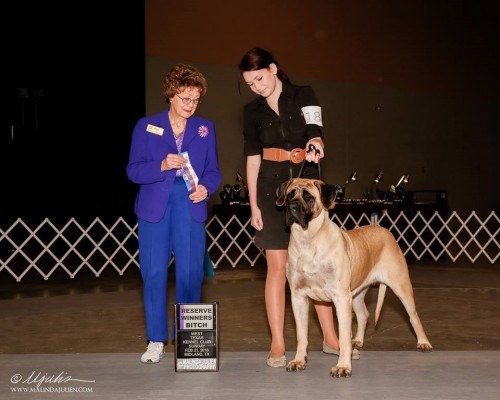 Because he is one of my favs!!!